Coatings for industrial products and consumer goods
Everyday people all over the world are impressed anew by our coating solutions. We offer protection, practicality and [good] design. Worldwide and in all branches of industry, WEILBURGER coating solutions generate convincing product advantages. With our division +COATINGS we offer solutions applicable to numerous industrial and consumer goods such as rolling stock, cookware, stoves and much more. The division +GRAPHICS extends our portfolio to special varnishes for the graphics industry. As systems suppliers, we are closely involved in customer- and procedural processes. We passionately strive for an optimal solution and support our customers throughout the entire production process. Be it for an advanced standard product – or customized coating, WEILBURGER provides a product portfolio tailored exactly to the customer's requirements.
Thus we apply chemical aspects – the recipe to a solution and the product for success.
WEILBURGER – Worldwide!
With more than 1,200 employees working in 8 production sites and 8 subsidiary sales offices across 4 continents, we are truly globally oriented.
This guarantees the shortest route to the customer for both our products and our services. It's exactly what we do, what we achieve, and what we're proud of. It's what brings the required WEILBURGER quality promptly and efficiently to where our customers need it. As a medium-sized German enterprise, we have kept the WEILBURGER brand closely tied to the seat of the parent company and to its values and integrity, practised and upheld by the founding family since operations began over a century ago.
This family atmosphere lives on in all our subsidiaries. It is a part of our DNA – in operating activities as much as decision-making.
WEILBURGER – Nearby!
For WEILBURGER, dialogue with the customer forms a critical basis for long-term partnerships.
Perfectly customized project implementation, creative solutions for high-quality industrial and trend-oriented consumer goods, support in the selection of carrier material and application procedure through to technical services in the production process. These make WEILBURGER the ideal partner for industry and trade.
To maintain such standards day by day, we bring our expertise to our customers all over the world, ready at hand to assist during planning, throughout the production process and up to marketing of the end product.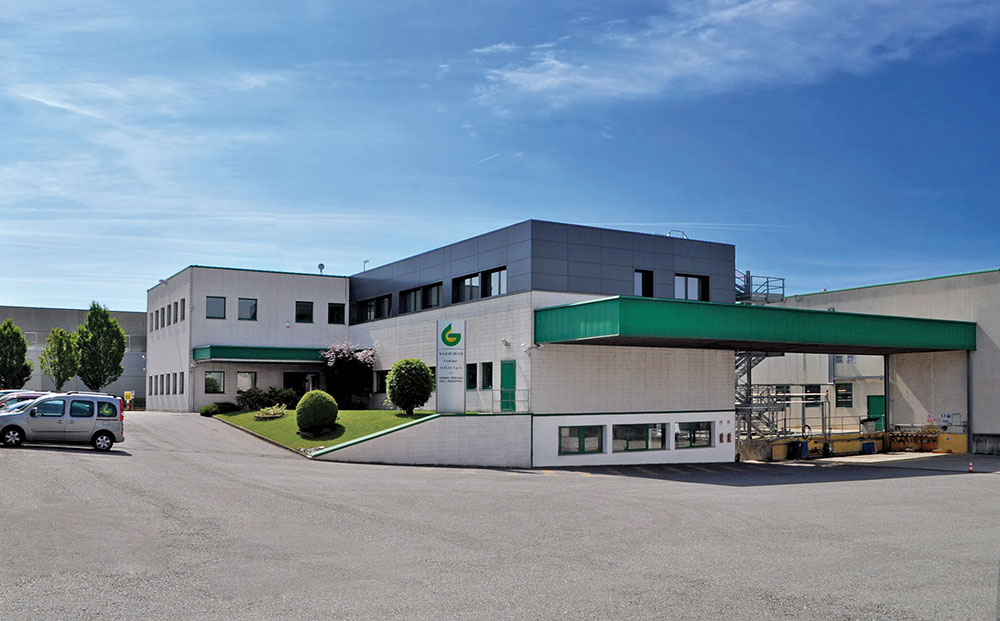 The Italian Headquarters
WEILBURGER – On top!
Navigating unexplored territory with WEILBURGER! Thanks to intensive and sustained research & development work, our product development measures up to the highest standards.
As pioneers in trade and industry, we are already developing coating solutions today for the demands of tomorrow. To do this we boldly launch out into uncharted waters and develop our new products in close consultation with customers. As a result of our intensive R & D work, WEILBURGER products today are renowned across the world as high-grade, innovative coating solutions.