protaral® – Interior coating for aluminium packaging
protaral® – Interior coating for aluminium packaging
Interior coating for aluminium packaging, essential for protecting the quality of the products and preventing damage to the material with which they come in contact.
The excellent quality of the protaral® interior coatings, their reliability and immediate availability worldwide are key factors behind the success of these products over the years, above all in demanding industries where high quality product appearance is essential, such as the pharmaceuticals, cosmetics and food markets. Weilburger Coatings (the Weilburger Group) constantly invests in research to improve its coatings for aluminium packaging and meet new market requirements.
Today a company opting to use aluminium packaging conveys its great sense of responsibility, awareness and commitment to the environment.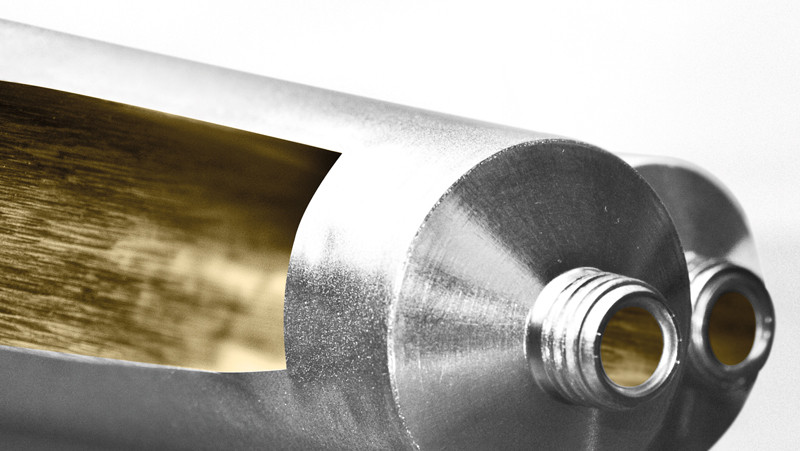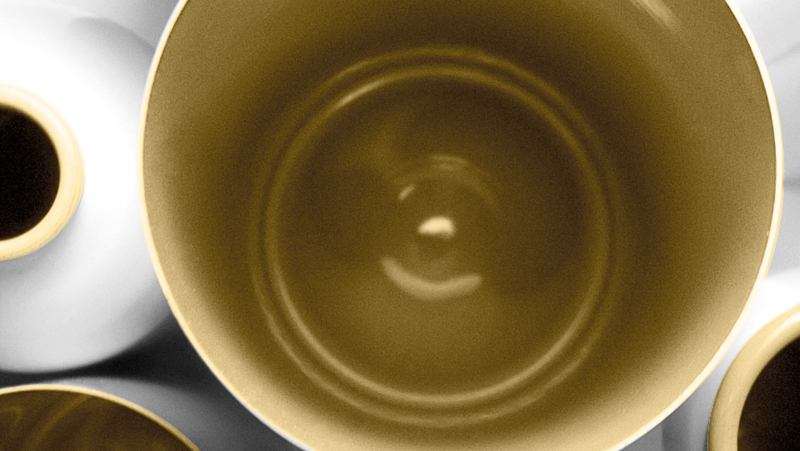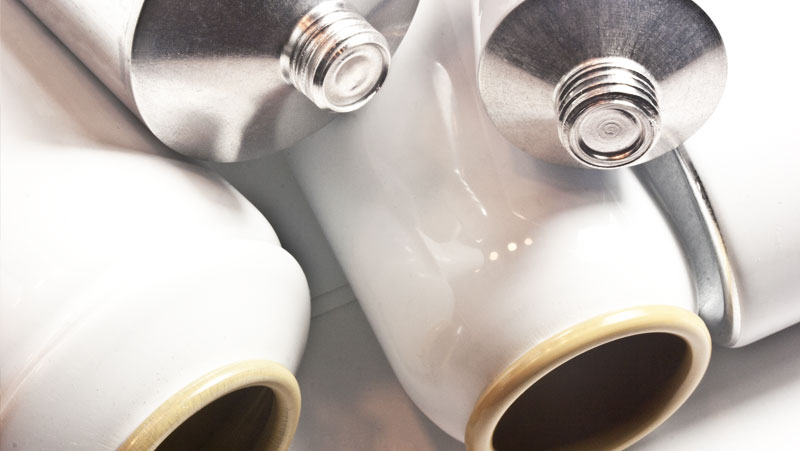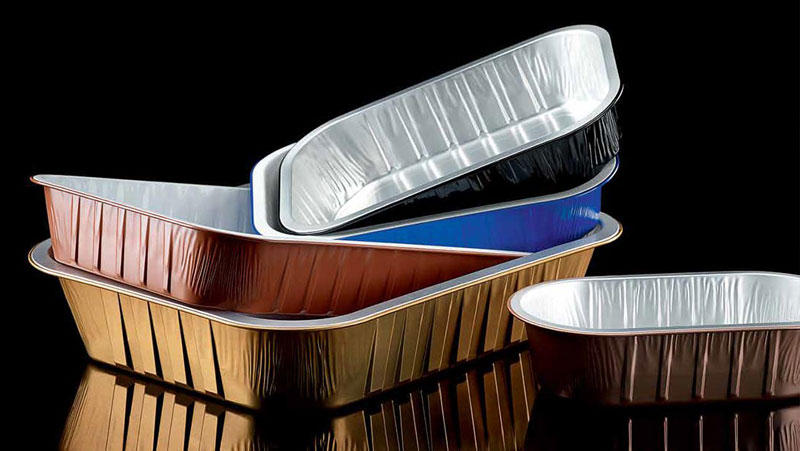 All protaral® products comply with FDA 175-300, Ministerial Decree of 21st May 1973, and BgA XL regulations concerning materials intended for food contact use.
protaral® – Research & Development
During recent years the Research & Development Office of Weilburger Group has created innovative solutions adopted world-wide.
protaral® is a continuously developing product: tests and research are carried out every day on new applications which allow the Group to honour their mission, namely: to offer safe, reliable and innovative solutions with full respect for the environment and people.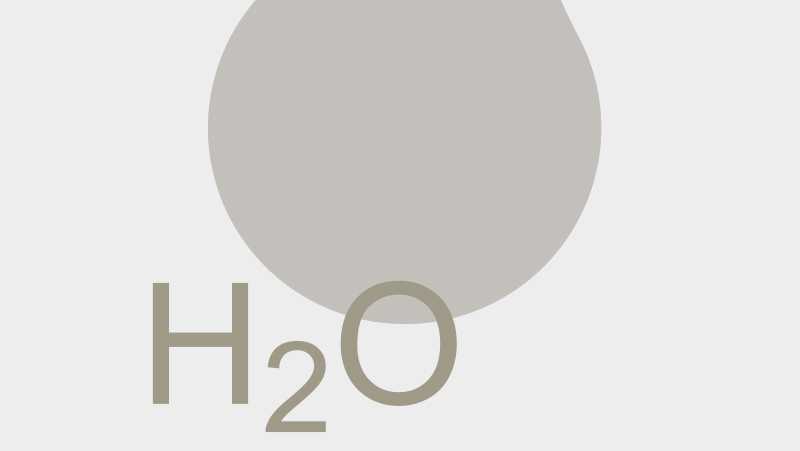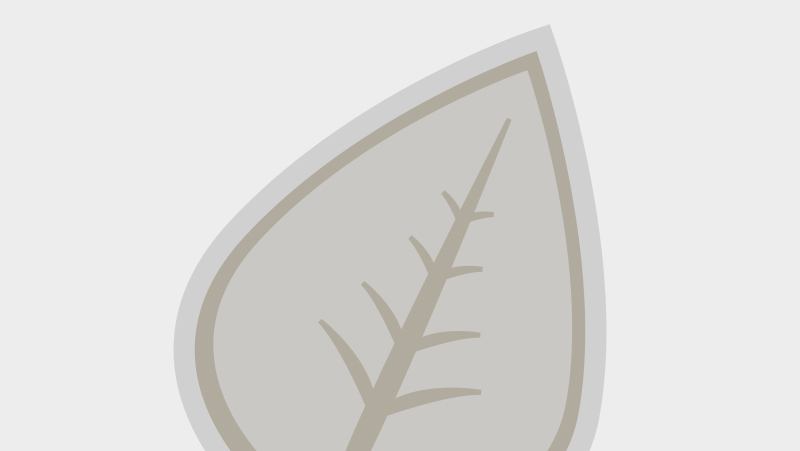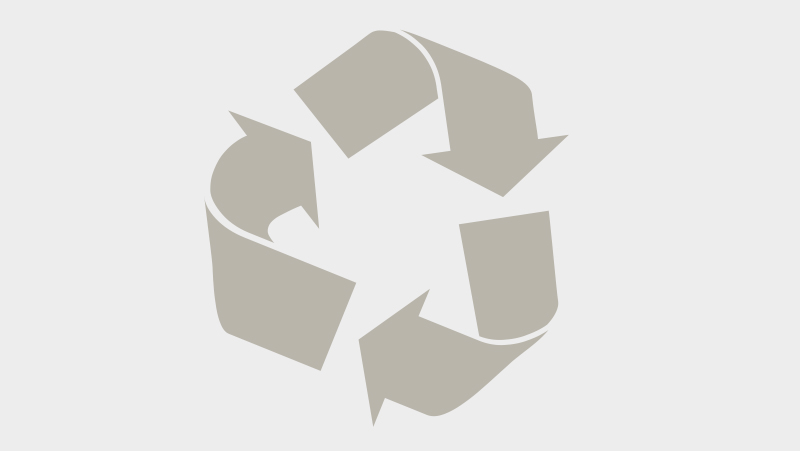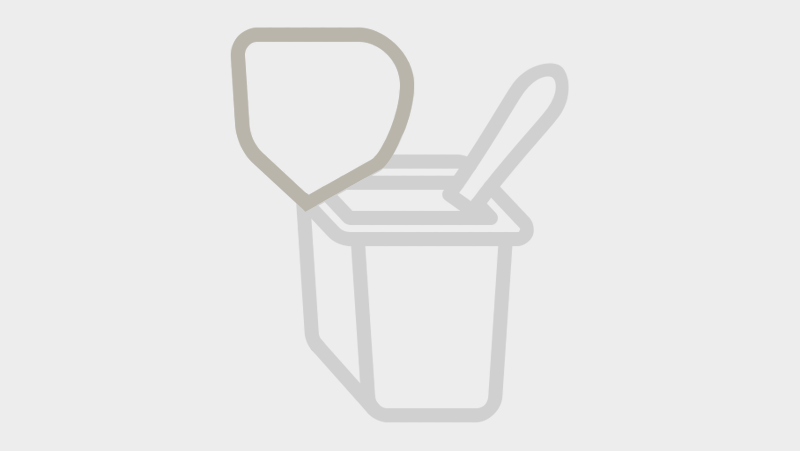 Continuous investment in research and development has recently allowed Weilburger to develop a line of water-based interior coatings for aluminium packaging, namely protaral® Hydro, which from its initial applications has passed the various resistance, flexibility and durability tests with outstanding results.
Currently our research staff are working on a new product totally free of bisphenol with promising results.
protaral® – Interior coating for aluminium packaging
Andrea Magnoni
Sales Manager
Phone: +39 035 438 2011
Fax: +39 035 438 2099
E-Mail: magnoni@weilburger.it
WEILBURGER Coatings ITALIA s.r.l.
24039 Sotto il Monte (BG) – Italy
Luca Ceribelli
Key Account Manager
Phone: +39 035 438  2026
Mobile: +39 366 836 4003
Fax: +39 035 438  2099
E-Mail: ceribelli@weilburger.it
WEILBURGER Coatings ITALIA s.r.l.
24039 Sotto il Monte (BG) – Italy